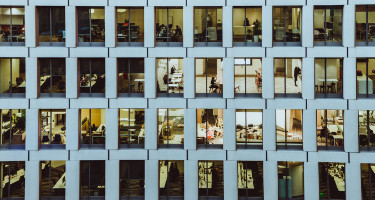 Civil Liability Insurance
---
---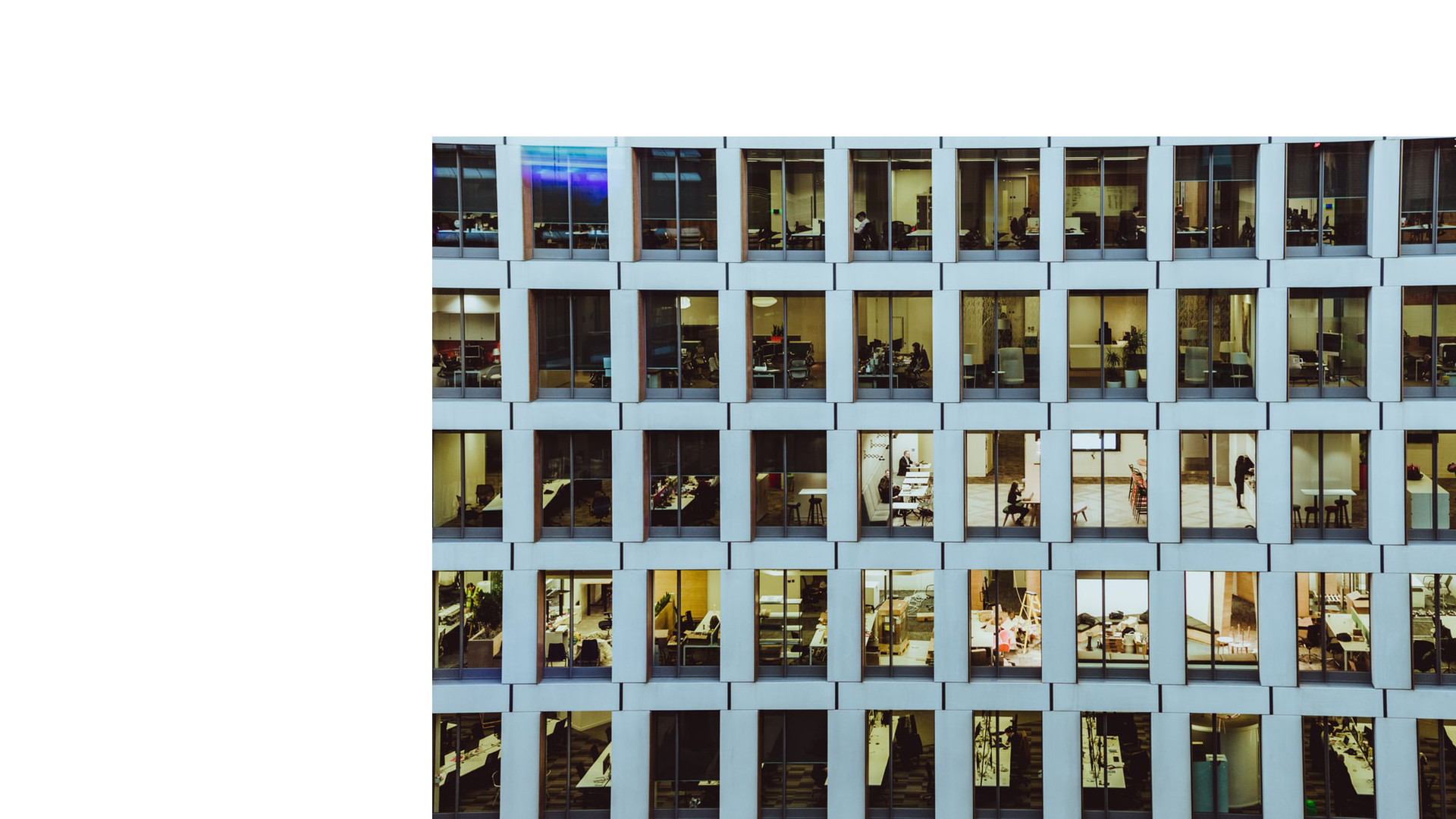 Civil Liability Insurance
In addition to property insurance securing our clients' property, it is equally important to protect our clients against possible claims of persons or third parties in the scope of damage that our clients may cause. They can do this damage knowingly or not.
It may be damage to their property or persons. Our key brokerage activity is the correct and proper construction of a civil liability policy. Both compulsory and voluntary. At Supra Brokers, we carry out this task for very specialized industries and activities, ranging from the medical industry, through transport or forwarding, taking into account the entire area of environmental insurance.
Correct construction of the scope of third-party liability insurance begins with the definition of tort and contract liability insurance. The content of additional clauses to TPL, developed over the years of our experience, allow for a very flexible and fully effective modeling of the protection in the field of third-party liability insurance that our client counts on.
We are the precursors of many solutions in the field of creating programs covering compulsory insurance, voluntary insurance, surplus insurance, or joint insurance in the field of excess insurance as part of insurance consolidation, which we successfully implement for groups of our clients.